Blog categories
Archived posts
OVNI-M / OVNI-B are not only for people observing under dark skies
New York, Sydney, Mexico, London, Paris, Tokyo... many astronomers observing from large megacities worldwide use OVNI-M / OVNI-B. Our eyepieces are not only for people observing under dark skies.
Thanks to the specially engineered « OVNI Nebula Filter » and « OVNI Dark Sky Filter » it is possible to amplify only the desired details in the visible and infrared spectrum under heavy light pollution.
Several night vision eyepieces have been delivered to Japan and the latest is an OVNI-B shipped to Kanagawa.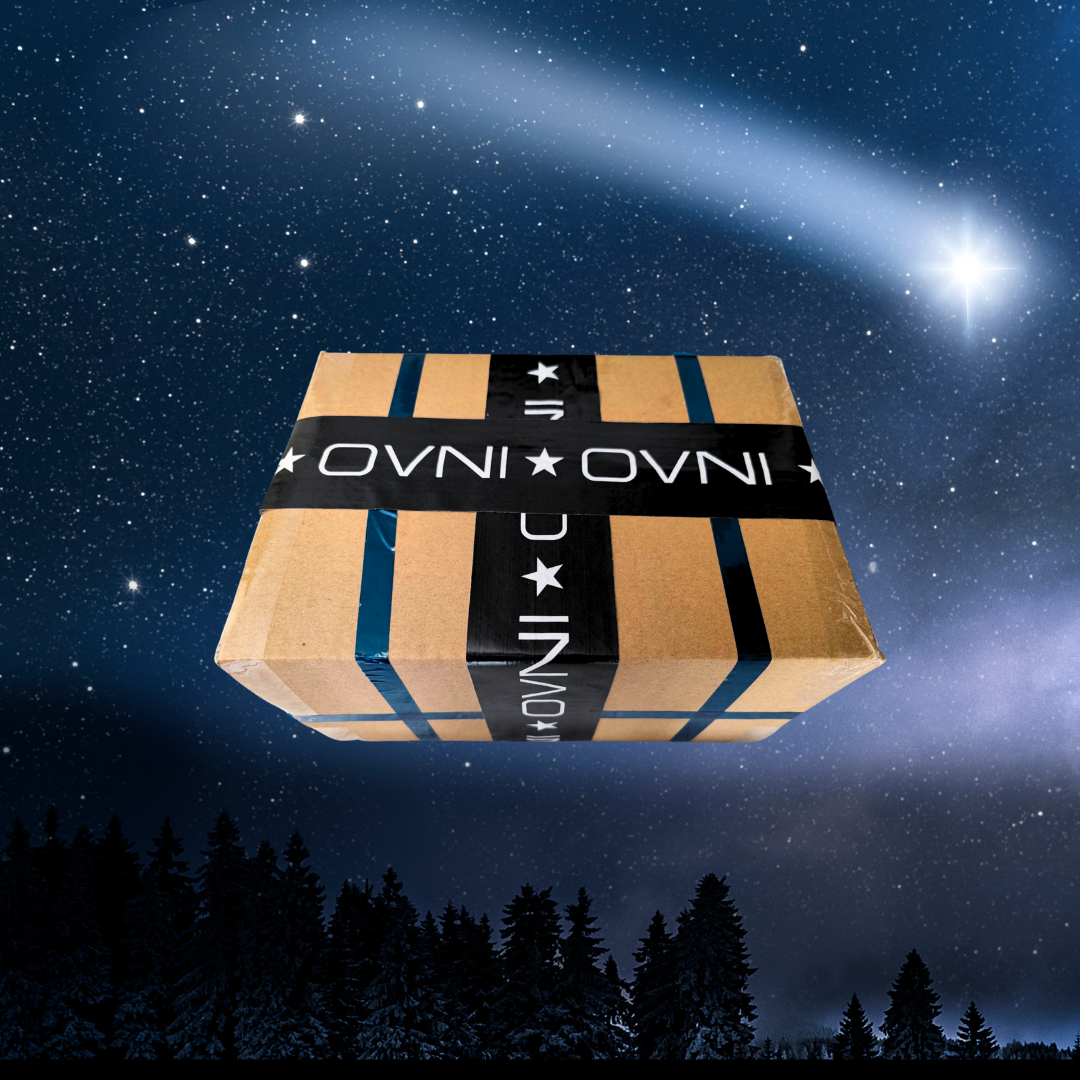 Follow all our weekly news on Facebook : www.facebook.com/OVNINightVision
Join the official « OVNI Night Vision Astronomy - Users Group » : www.facebook.com/groups/ovninightvision
Related posts
Important ! Older publications

Posted in:

Customers & Observatories

,

Media - Magazine, Radio, TV...

,

Products - OVNI-M, OVNI-B, Accessories

,

FAQ - Tutorials - Guides

,

Miscellaneous

,

Photo Gallery

,

Events - Demos, Conferences, Trade Shows

,

Scientific Research Amateur and Professional

04/06/2023

Access past publications from 2019, 2020, 2021, 2022 and 2023 with or without a Facebook account.

Read more