---
⇩ Accessories OVNI-B ⇩
These accessories have been tested, approved and optimized for use with OVNI-B..
---

OVNI Afocal Adapter
A must-have to use the OVNI-B in afocal.
Includes the upper part for the OVNI-B and one lower part to choose.
The lower part is available in a choice of 3 sizes depending on the diameter of the afocal eyepiece.
Size A (left) for 30 to 42mm eyepieces
Size B (middle) for 40 to 51mm eyepieces
Size C (right) for 50 to 59mm eyepieces
Price 69€.
Each additional lower part: 30€.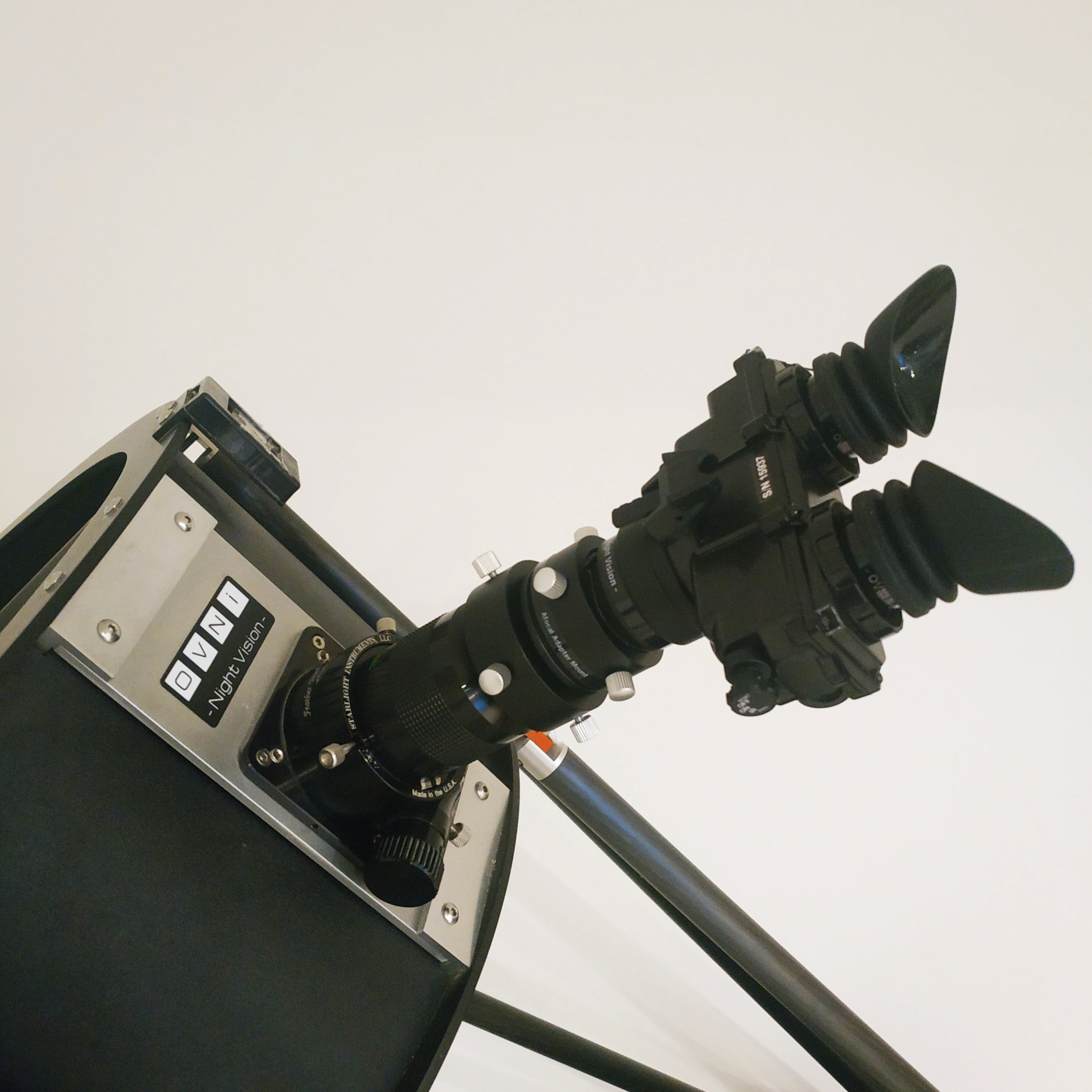 OVNI Smartphone holder
The smartphone holder makes it easy to use a smartphone to take photos or videos with OVNI-B.
Reserved only if you want to take photos/videos with a smartphone.
Price 19€
← →
★
★
★
★
★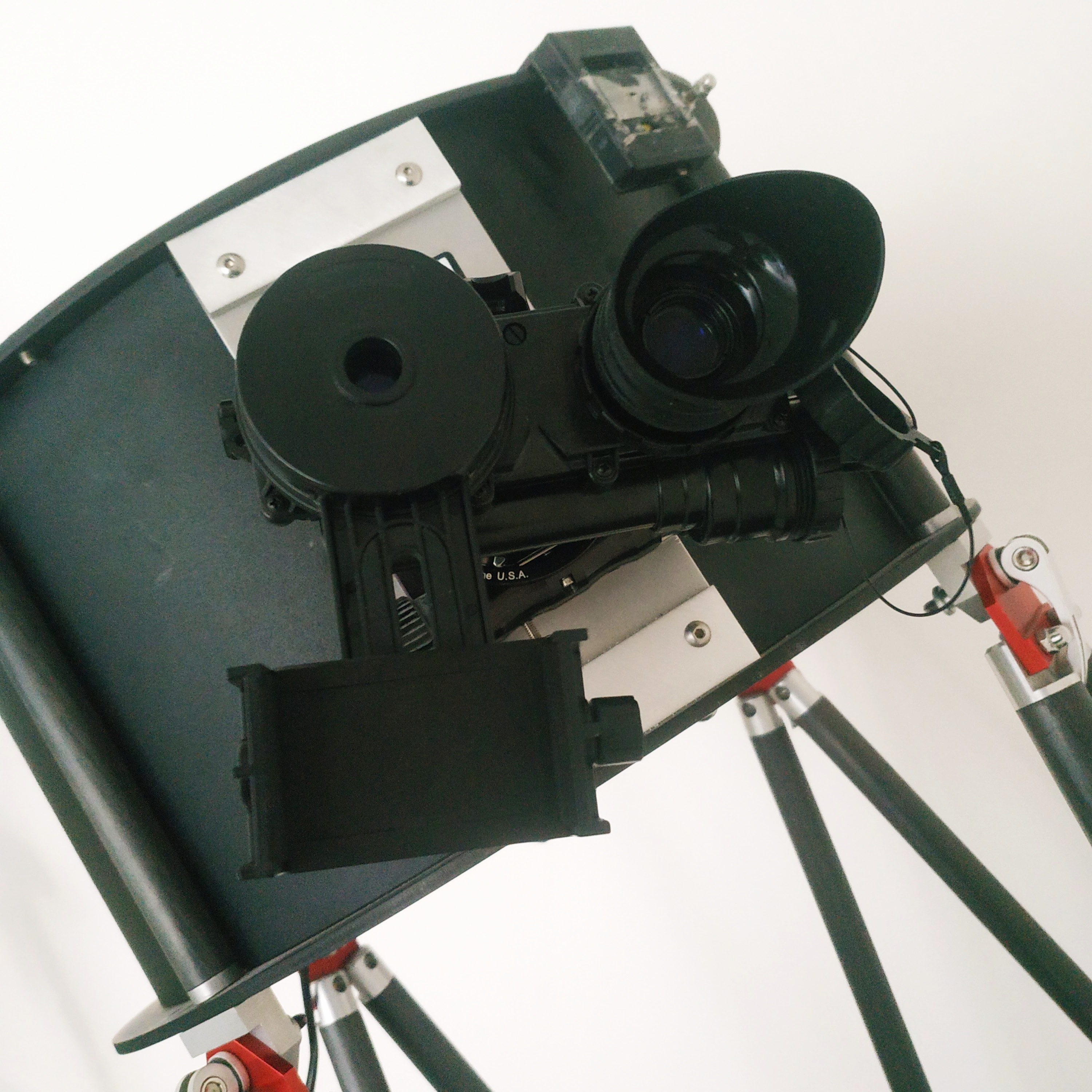 OVNI Filter adapter (with front lens when hand-held only)
Essential to use a 1.25" and 2" H-alpha filter when the OVNI-B is hand-held to reveal huge nebulous areas such as Barnard's Loop, NGC7000, NGC1499... in their totality.
Price 35€
← →
★
★
★
★
★

OVNI H-Alpha Filter 7nm
Basic filter par excellence for the observation of nebulaes, it is essential to have at least one H-alpha filter. 
If you should have only one H-alpha filter, this is the one to choose !
The 7nm wide bandwidth is centered on the H-alpha line at 656.3 nm.
Price 169€ (1.25") and 249€ (2")
← →
★
★
★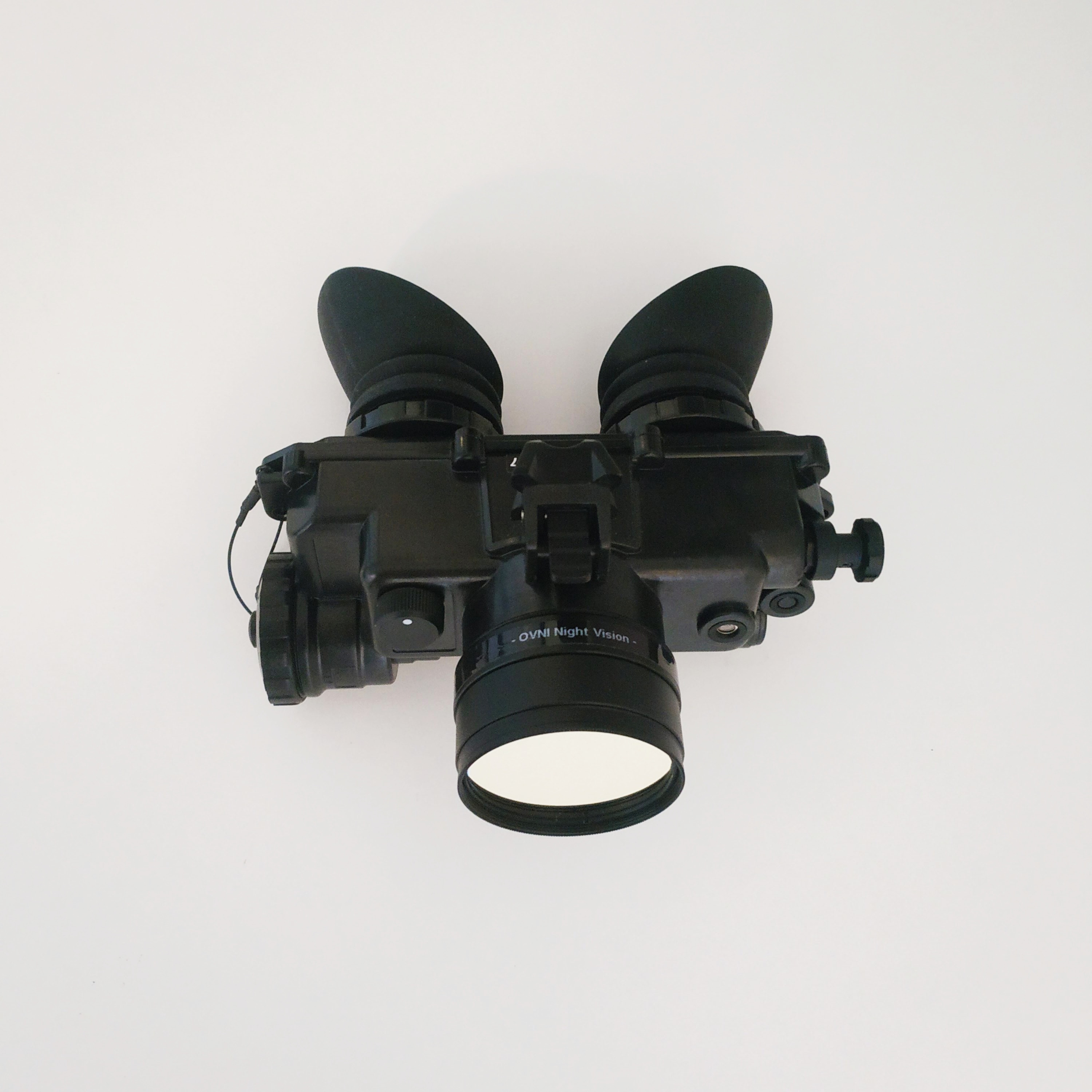 ANTLIA H-Alpha Filter 3nm Pro
The Antlia H-Alpha (Ha) 3nm Pro filter has a very narrow bandwidth revealing additional details on some nebulaes while attenuating more stars.
It is a perfect complement to the 7nm H-alpha filter. 
Price is 559€ in 2" and not available in 1.25"
← →
★
★
★
★
★
★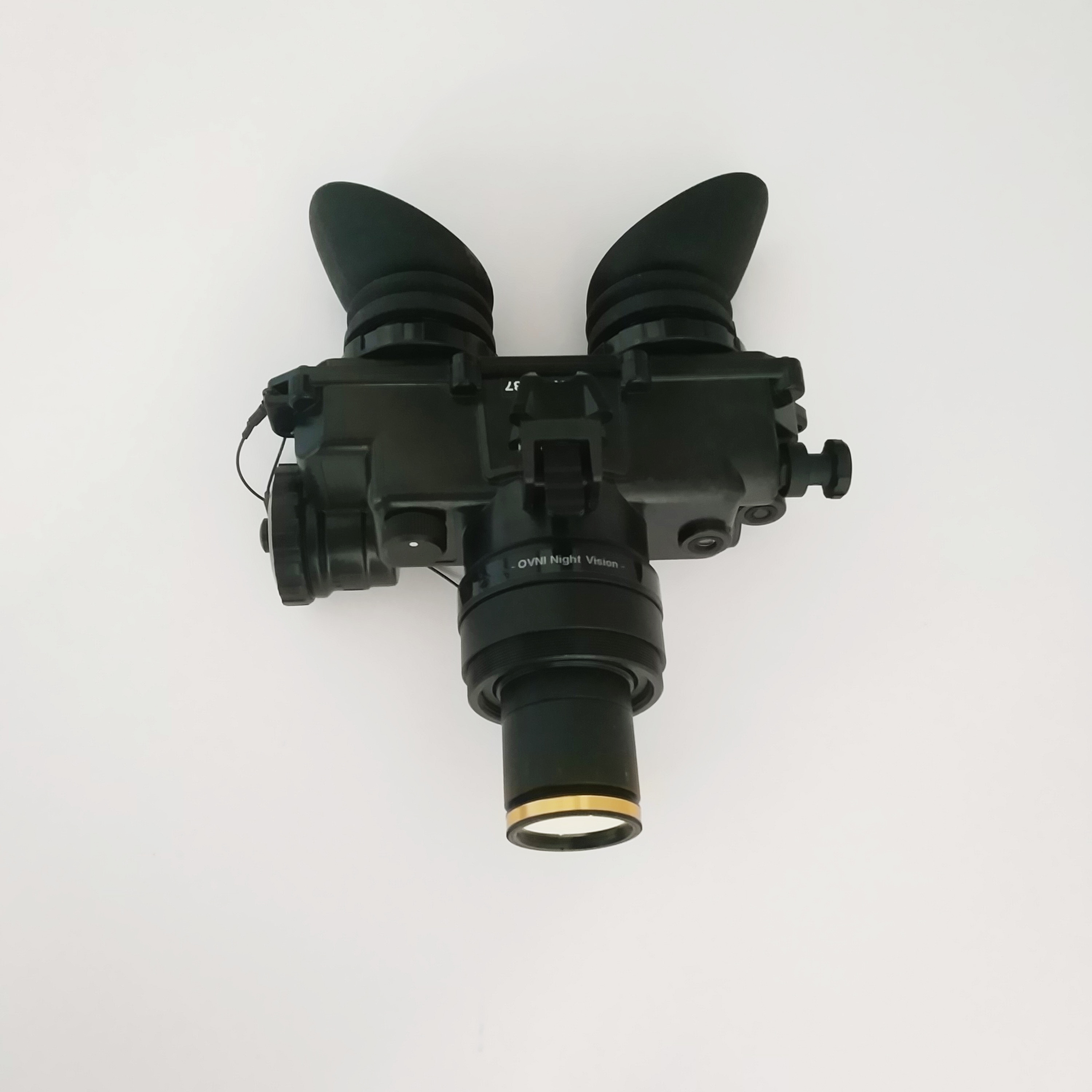 ASTRONOMIK ProPlanet 642 BP IR-pass filter
ASTRONOMIK ProPlanet 642 filter is suitable for deep sky observation under slightly to heavily polluted skies.
It is not essential but highly recommended if you observe under a sky where the Milky Way is not or only slightly visible.
It allows you to darken the background of the sky to bring out even more the non nebulous objects such as galaxies, star clusters, the Milky Way...
Price 69€ (1.25") and 139€ (2")
← →
★
★