Stunning photos made possible by the use of an OVNI-M
Another incredible series of photos taken by Martin Fiedler (Germany) using his OVNI-M eyepiece to dramatically reduce exposure time and reveal unseen details.
The exposure time was between 0.5s and 2s per image and always 100-200 images were stacked. For the nebulae a 6nm H-Alpha filter was used.
More pics in higher resolution can be seen here : https://fotos.sternwarte-radebeul.de/index.php?%2Fcategory%2F51&fbclid=IwAR14JrnVClMhh9a1cCFhdiojEO12YRdLm7uw3w5-f2pPaeZuSnlX_CN3y1I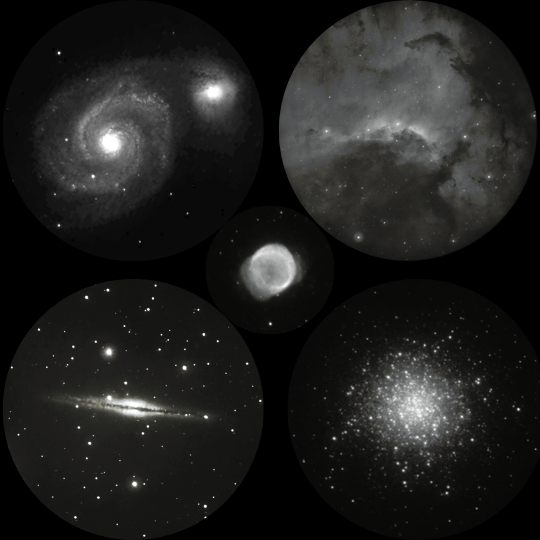 Related posts
Important ! Older publications

Posted in:

Customers & Observatories

,

Media - Magazine, Radio, TV...

,

Products - OVNI-M, OVNI-B, Accessories

,

FAQ - Tutorials - Guides

,

Miscellaneous

,

Photo Gallery

,

Events - Demos, Conferences, Trade Shows

,

Scientific Research Amateur and Professional

04/06/2023

Access past publications from 2019, 2020, 2021, 2022 and 2023 with or without a Facebook account.

Read more