Follow us on Instagram !
For the past few weeks we have been posting on Instagram in addition to the Facebook account. Feel free to follow, like and share our posts on both platforms !
Here is a summary of all the links you need to know so you don't miss anything :
Below is the QR code for our Instagram account.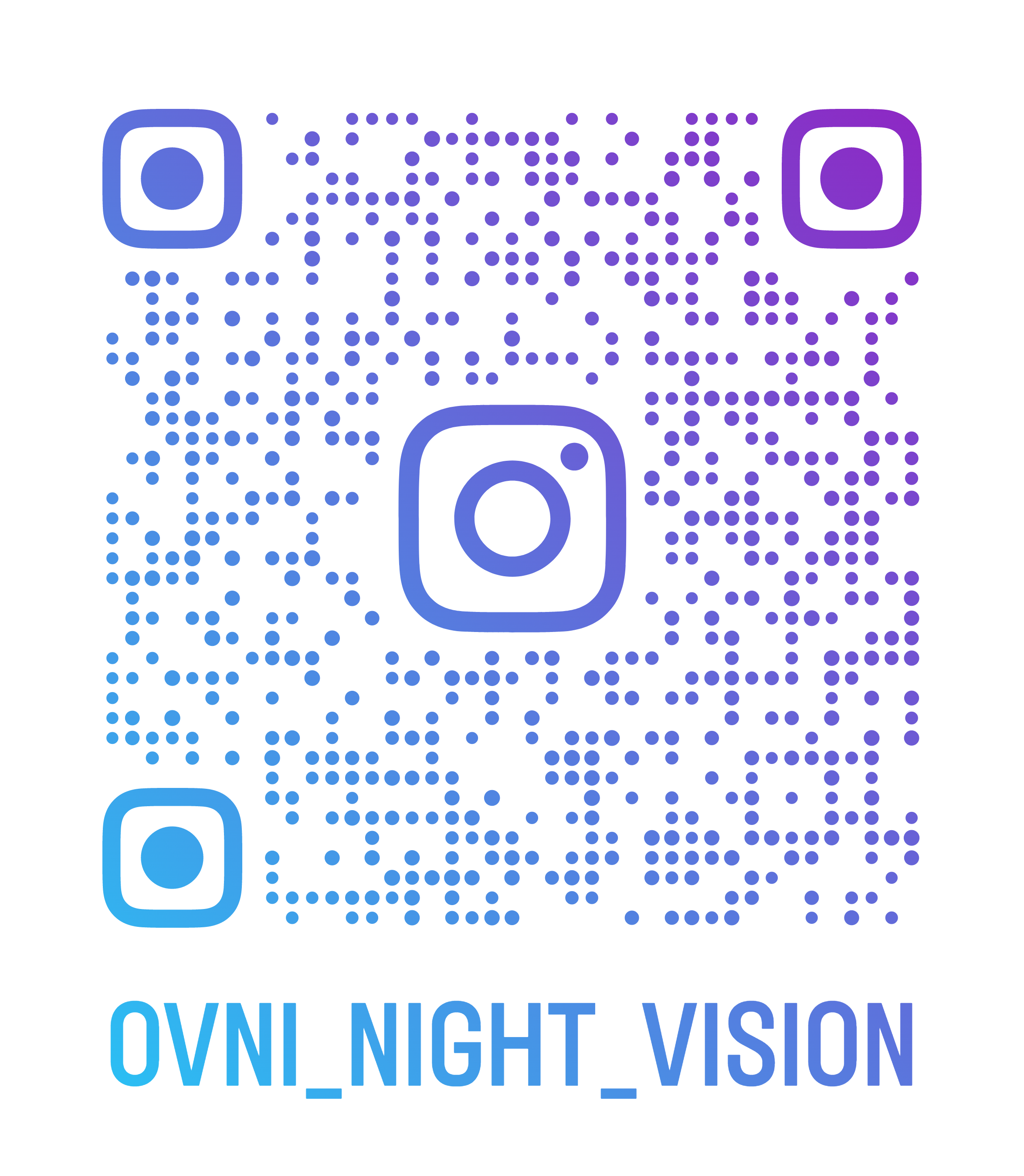 Related posts
Important ! Older publications

Posted in:

Customers & Observatories

,

Media - Magazine, Radio, TV...

,

Products - OVNI-M, OVNI-B, Accessories

,

FAQ - Tutorials - Guides

,

Miscellaneous

,

Photo Gallery

,

Events - Demos, Conferences, Trade Shows

,

Scientific Research Amateur and Professional

04/06/2023

Access past publications from 2019, 2020, 2021, 2022 and 2023 with or without a Facebook account.

Read more