OVNI Night Vision Observatory will open in May 2023. The lodge will be ready in June 2023.
It is a private observatory with the purpose of visual observation as well as astronomical research using the OVNI-M / OVNI-B Night Vision Eyepieces.
-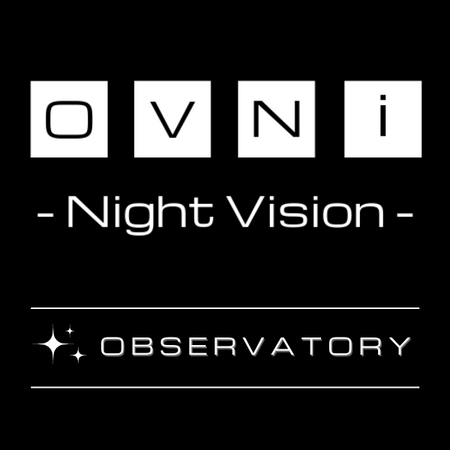 -
It is located in the commune of Paizay-le-Sec, Vienne department (France).
In a first phase 2 telescopes will be used (400mm Dobsonian and 100mm refractor).
-
-
Sky quality : Bortle 3 with an average SQM of 21.78 (source lightpollutionmap).